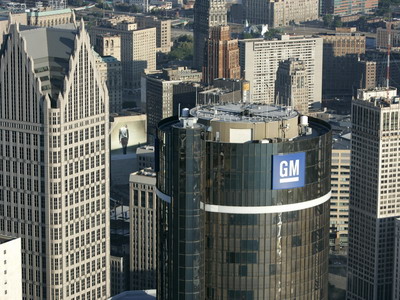 The court, engaged in business about bankruptcy of concern General Motors, on Sunday has approved the plan of re-structuring GM and sale of the basic actives of the company — "new GM".

According to judge Robert Herbert, after attentive studying of all opinions into the account of re-structuring GM, put forward by creditors and suppliers, — has considered opinions unreasonable. "If concern GM is liquidated receive the money cannot neither shareholders, nor creditors", — he has noted.

Earlier it was informed, that by the basic co-owner of the new company by which key actives GM will be sold, there is a government of the USA — the government will manage 60,8 percent of actives.
Canada to receive hardly it is less than 12 percent, and to trade union UAW the 17,5 percent share holding will depart. Creditors can receive 10 percent of the new company with possibility of the subsequent increase in this package to 25 percent.
Related Posts: Crisis